Kinja's posts - Danish uPOST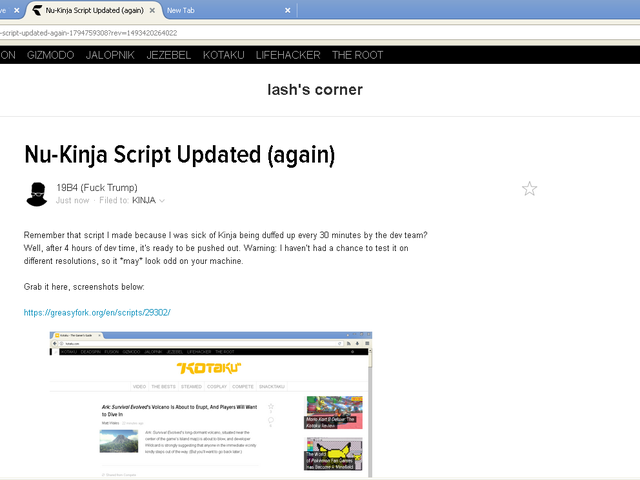 Nu-Kinja Script Updated (again)
Remember that script I made because I was sick of Kinja being duffed up every 30 minutes by the dev team? Well, after 4 hours of dev time, it's ready to be pushed out. Warning: I haven't had a chance to test it on different resolutions, so it *may* look odd on your machine.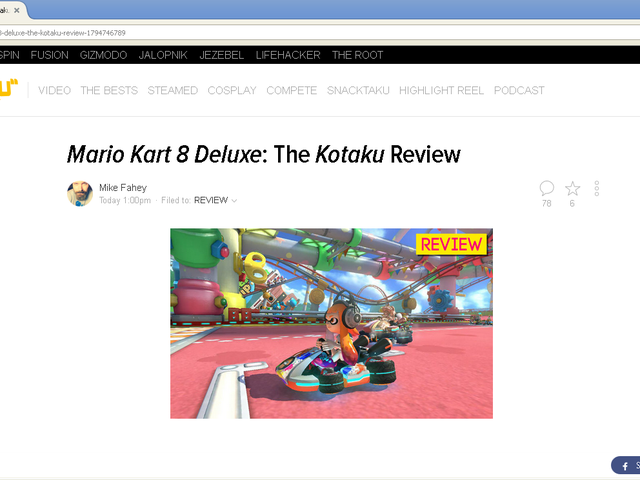 The Kinja-fixing User Script Returns!
Rejoice! The kina-fixing userscript has returned to active development after two years of inactivity. This is a major break from the previous version in terms of code structure and design intent. The old script should continue to work fine (until Kinja devs manage to mangle that, too) but if you want a no-nonsense,…
Kinja broke Starring Comments, I fixed it.
19B4's Kinja Script has been updated. It will update automatically on your machine. If you don't have it installed, you can get it here: https://greasyfork.org/en/scripts/124…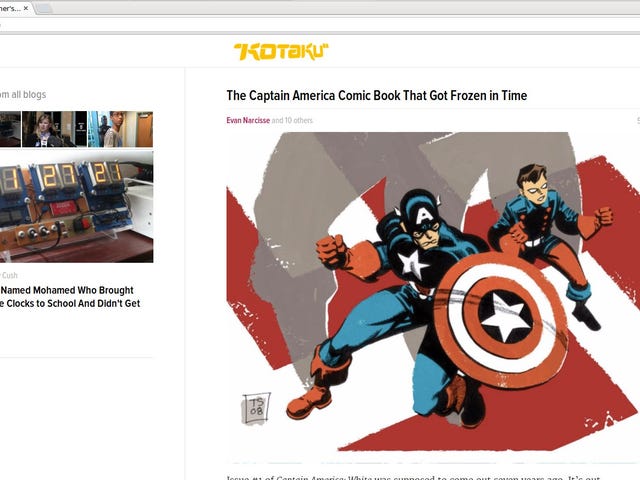 19B4's Kinja Fixes Script Released!
Kinja, broke. Again.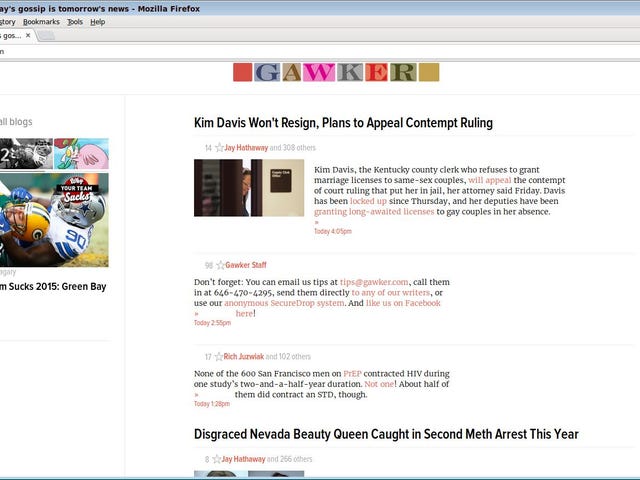 Tired of New Kinja? Try Kinja Fix'd (v 1.1)
Imagine waking up on a Monday morning. Open up your favorite blog, in my case, Kotaku. You'd see this: