EMV's posts - Danish uPOST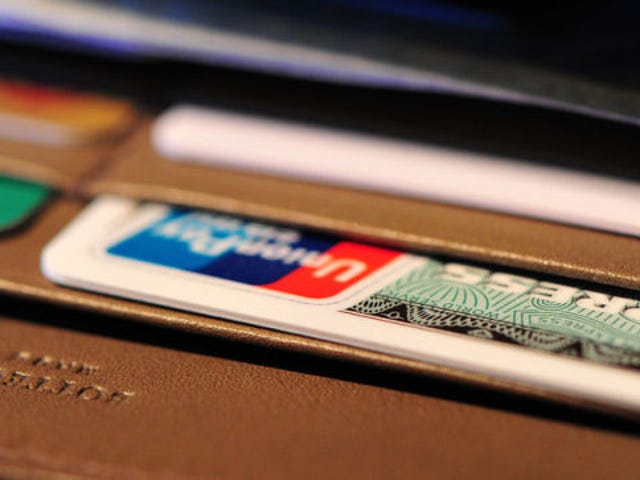 Chip-Enabled Cards Are Actually Increasing Fraud for Some Stores
Before you light your wallet on fire, let's clarify something: the rollout of chip-enabled cards is going to help prevent fraud in the long run. But for merchants that are yet to get their shit together, the move away from magstripe is actually causing problems.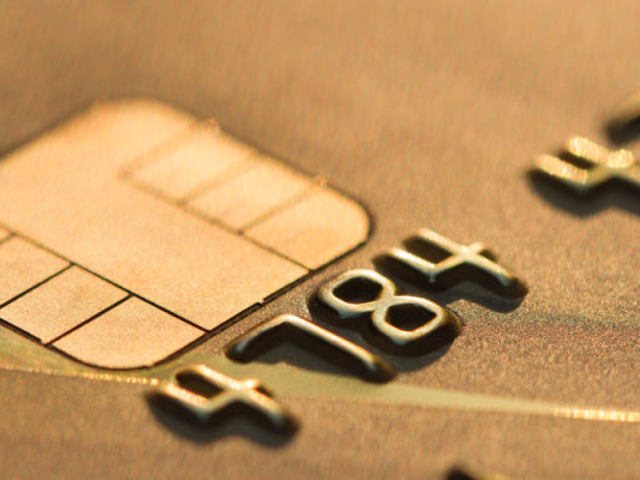 Why Doesn't Your Store Accept EMV Yet?
It's over four months since retailers around the US were supposed to start using EMV technology to accept your card payments. So why is it that so many stores seem to be ignoring the chip?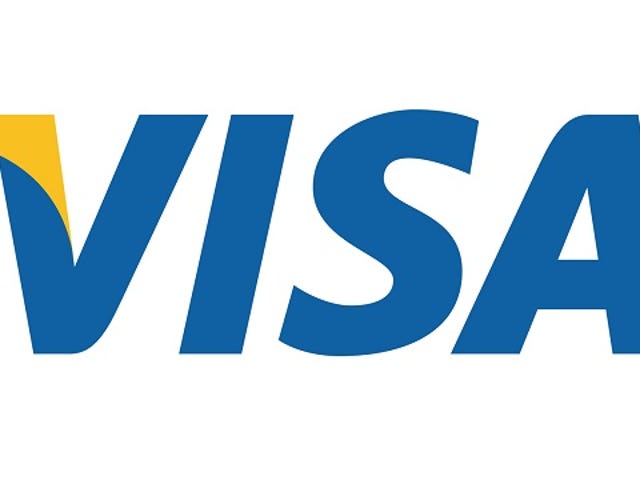 Visa Making A Push for Mobile Payments
Visa is accelerating its adoption of both NFC and EMV contact technology in the coming years. US chip suppliers for both technologies will have to "support merchant acceptance of chip transactions no later than April 1, 2013." [Visa via TechCrunch]