salem's posts - Danish uPOST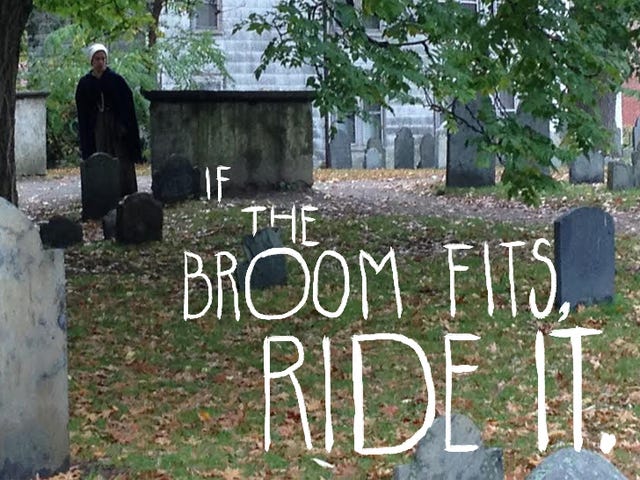 Searching For the Dead in Witch City: A Weekend in Salem, Mass.
"You're gonna have a great time in Salem," the Boston rental car employee says as she hands me the keys to a weak-engined Chevy. "It's fun around Halloween, but do me a favor."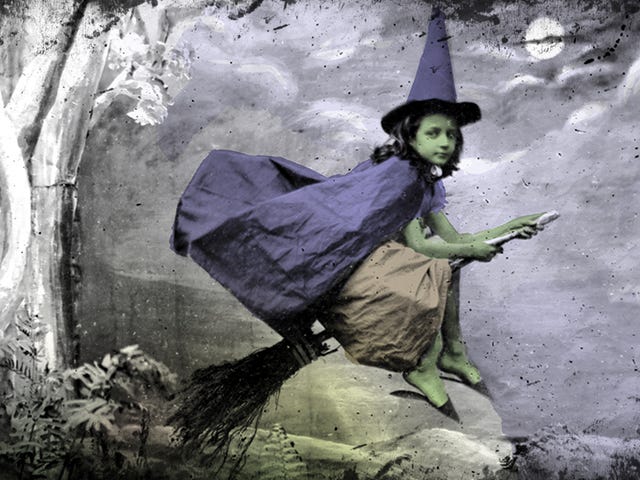 The Truth About Witches: An Interview with Katherine Howe
Katherine Howe is a New York Times bestselling author who recently edited The Penguin Book of Witches, a primary-source reader about witches and witch-hunting ranging from the medieval period into the early eighteenth century.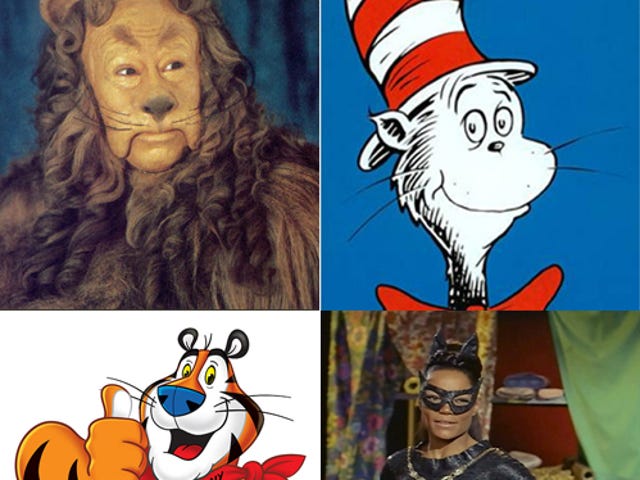 Poll: Who Is Your Favorite Famous Feline?
OMG: Celebrity catfight!