Sallie Mae's posts - Danish uPOST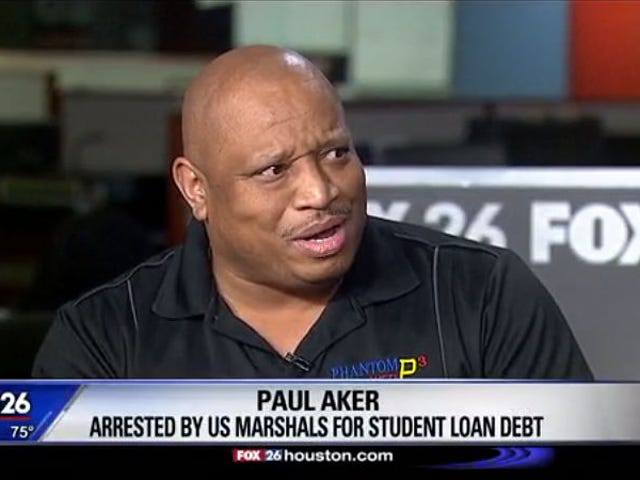 U.S. Marshals Arrest Houston Man at Home Over $1,500 in Outstanding Student Debt
An astonishing story is coming out of Houston, where a man was just arrested at his home by federal marshals over $1,500 in outstanding student debt. Is Raylan Givens coming for you next?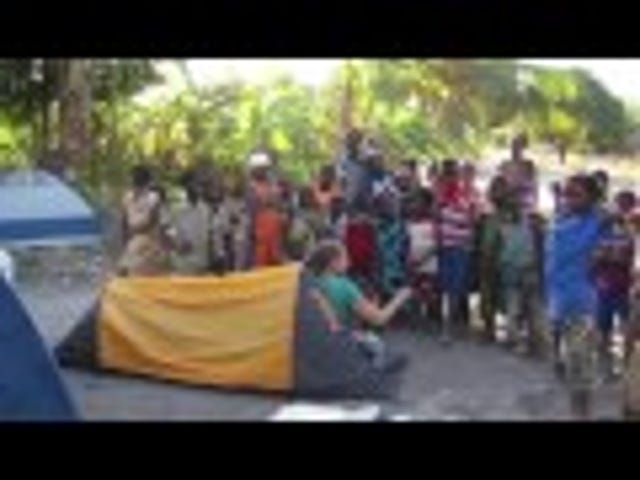 God Tells Student to Decline Student Loans and Ask Strangers for Cash
God doesn't want Julianna Battenfield to pay her law school student loans because Faith so she's asking the Internet to pay for her degree instead. The Lord works in mysterious ways, am I right?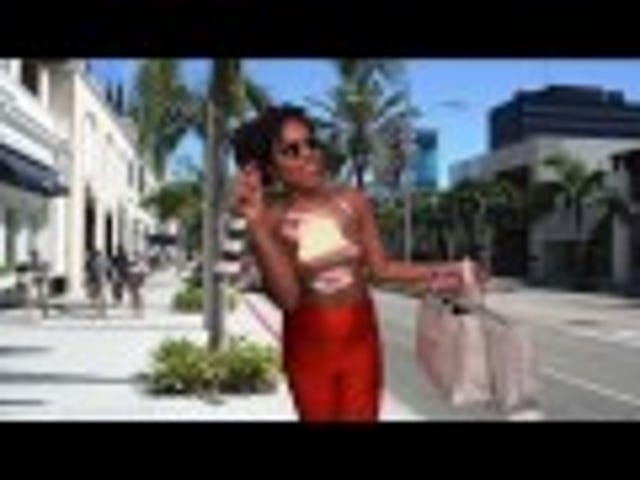 'Tuition' Is Beyoncé's 'Partition' Except About Student Loans
Here's what Beyoncé's "Partition" would sound like if Beyoncé had student loans: "Sallie Mae pay off my tuition please…"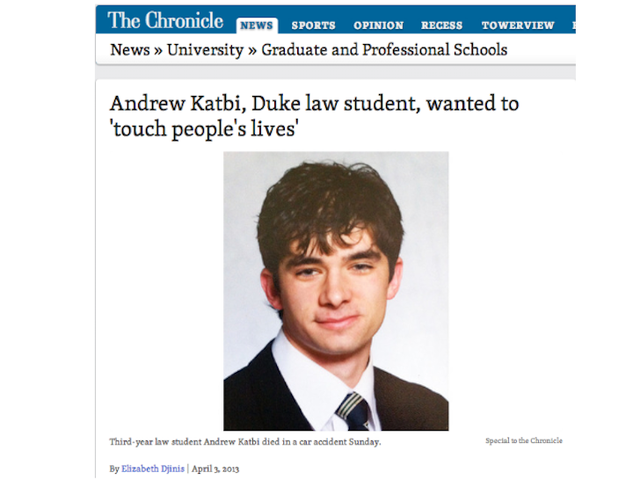 Sallie Mae Publicly Shamed For Harassing A Dead Law Student's Family
Thanks to heavily lobbied-for changes to laws governing debt collection, student loans don't vanish after the loan holders declare bankruptcy. Nor do they vanish when the loan holder dies. Some loan companies have policies in place that erase student debt accrued by a deceased person; others do not. And the ones that…