SAM CLOVIS's posts - Danish uPOST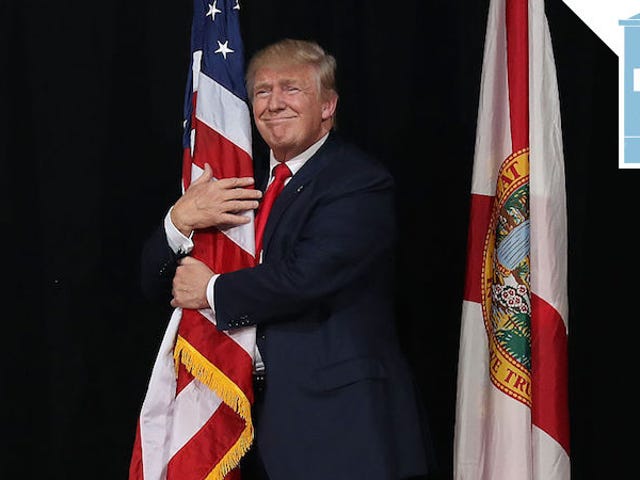 Trump Asks Congress to End 'Chain Migration' and Calls for Merit-Based Immigration System
Welcome to Barf Bag, a daily politics roundup to help you sort through the chaotic Trumpian news cycle.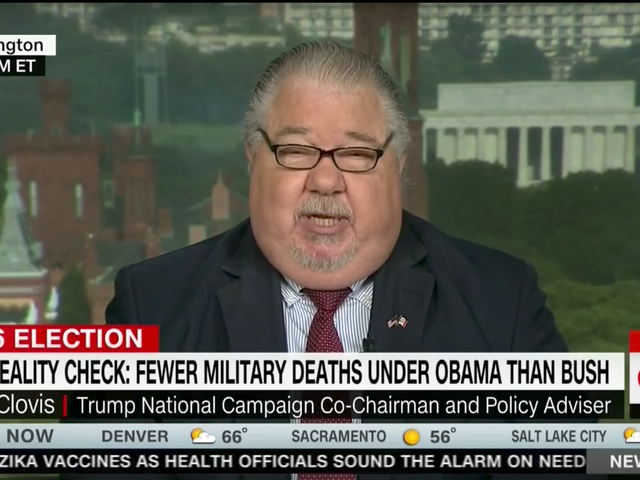 Trump Nominee Says Protecting LGBT Rights Could Lead to Legalizing Pedophilia
CNN has unearthed an interview in which Sam Clovis, the potato sack Trump nominated to head science research within the Department of Agriculture, is sharing his thoughts on homosexuality. Surprise: they are very, very bad.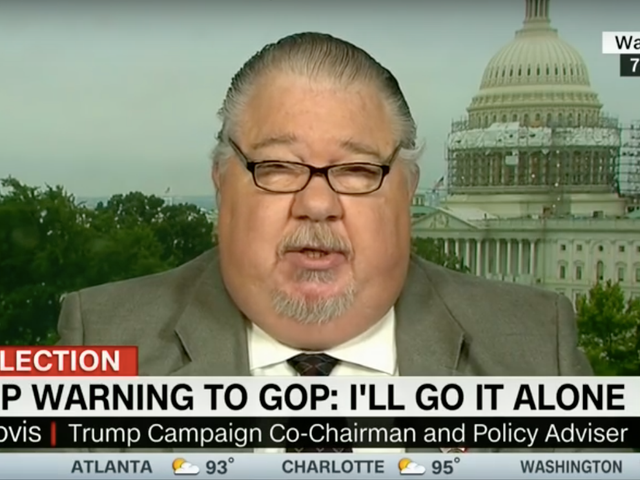 Look, a New Bad Guy 
Back in July, it was reported that Donald Trump had nominated yet another man plucked straight from this musical number in Pocahontas for an important job that he is not remotely qualified for. This one's name is Sam Clovis, a climate change denier and non-scientist up for the USDA's "chief scientist" post, which…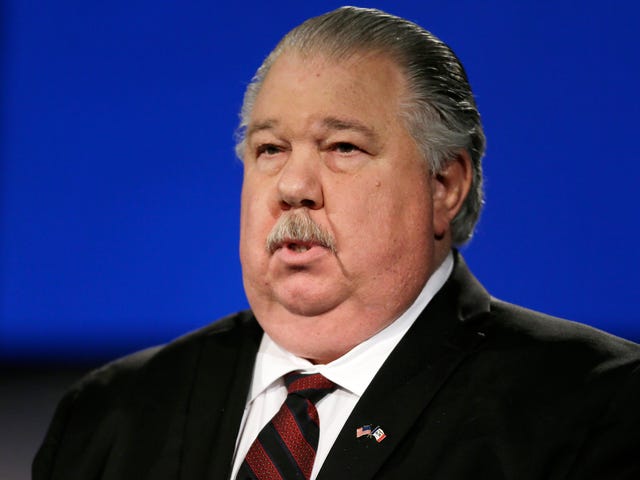 Trump Expected to Pick Former Business Professor to Serve as the USDA's 'Chief Scientist'
The United States Department of Agriculture's research division studies matters such as nutrition, food distribution, and climate change, and, according to the 2008 Farm Bill, is meant to be helmed by a "chief scientist" chosen "from among distinguished scientists."