Tower Records's posts - Danish uPOST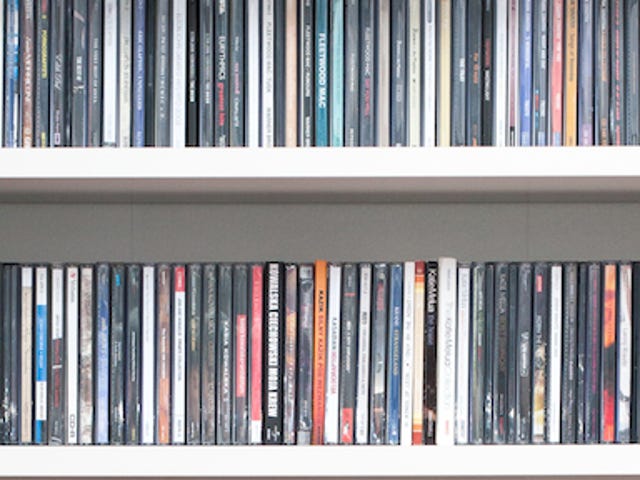 Saturday Night Social: What the Fuck Should You Do with Your CDs? 
Et tu Starbucks? Jezebel's own Julianne Escobedo Shepherd wrote a wonderful send-up in today's New York Times about those beautiful, slick pieces of plastic (Starbucks announced it will no longer carry CDs).