Town Hall's posts - Danish uPOST
A Thin Line Between Love And Hate. And God, Apparently.
Nine-year-old Tyren asked a question of Barack Obama at a New Orleans town hall. He asked "Why do people hate you and they're supposed to love you and God is love?" The question did not warm my heart.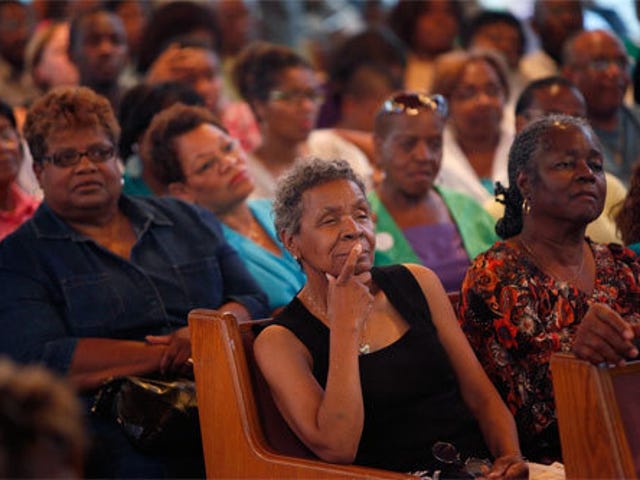 The Pew Project
[Chicago, August 18. Image via Getty]
They Think They're Mad About Healthcare?
The absolute last straw for me in this whole health care brou-ha-ha is contained in the video at left. Really, weepy woman? You want your country back? Well, let me tell you something: this land is my land too!