Trade's posts - Danish uPOST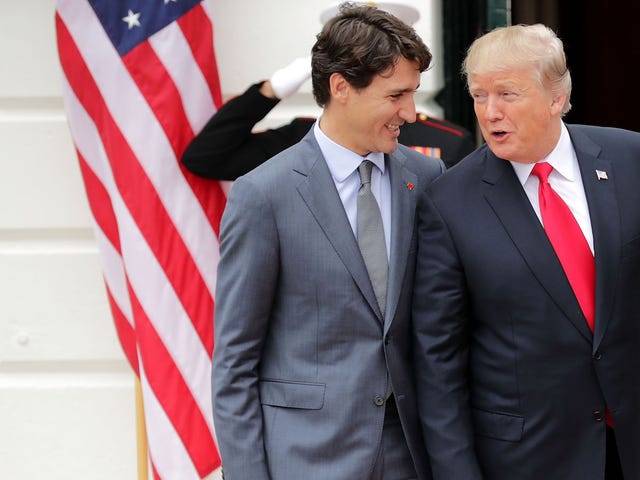 Trump Lied to Justin Trudeau For No Reason Then Bragged About It In a Speech 
Donald Trump, the congealed bacon fat coating a McDonald's griddle, openly admitted to lying to Canadian Prime Minister Justin Trudeau about our trade relations. Very good.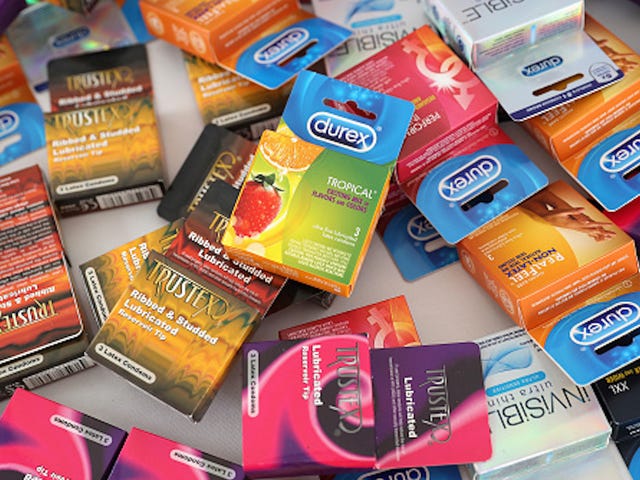 Condoms Make Wine Taste Great, Who Knew?
Havana, Cuba's El Canal winery, owned and operated by 65-year-old Orestes Estevez and his family, thrives thanks to an unconventional and specific practice: slipping condoms onto fermenting jugs.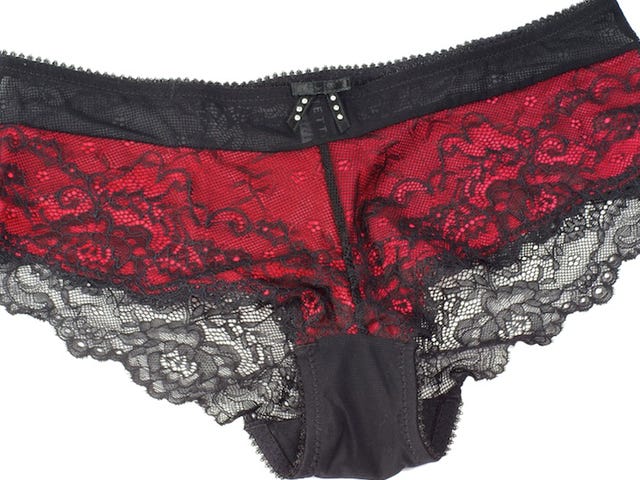 Brave Patriots Fight Ban on Sexy Underwear
New trade regulations in Belarus, Russia, and Kazakstan threaten to subject women there to the cruel and dehumanizing indignity of ugly underwear. And no one is taking it lying down.
Turns Out Diamonds Aren't Really Your Best Friend After All
A global advocacy group called Global Witness has recused itself from a coalition that aims to eliminate the flow of blood diamonds into the global marketplace, saying the safeguards that have been put in place aren't preventing tainted conflict gems from being bought by consumers. I guess diamonds are maybe more like…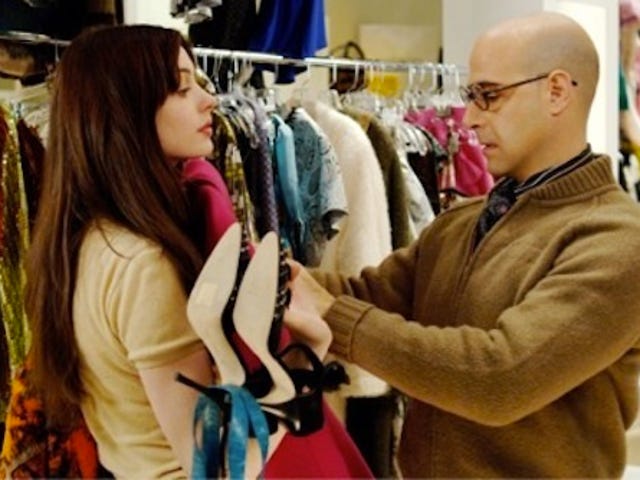 Prada Store Manager In Japan Says She Was Ordered To Fire The "Old, Fat And Ugly"
Maybe the devil is Prada? (Sorry.)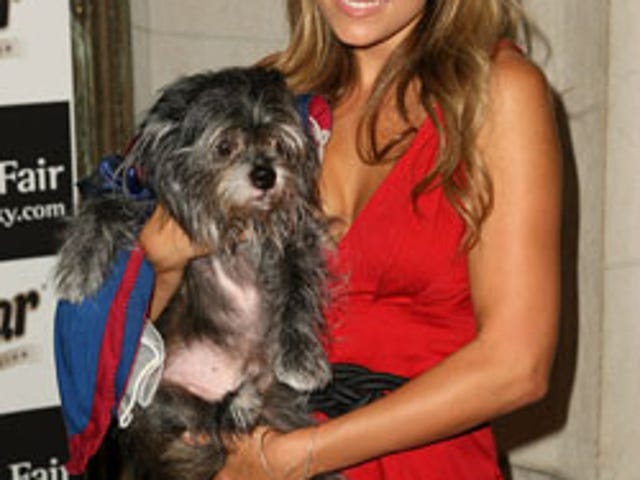 Lauren Conrad's Fashion Star Is Fading
Poor L.C. Influential L.A. boutique Kitson (the same one rumored to be cooling on Posh, but wasn't) is actually dropping Lauren Conrad's line due to "lackluster sales." [NY Mag]