trading spaces's posts - Danish uPOST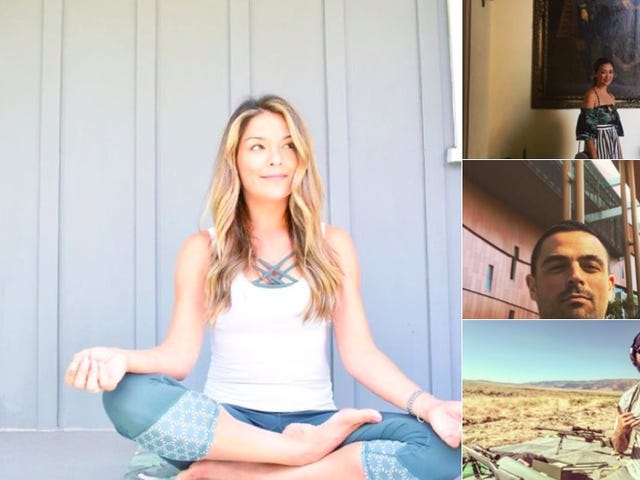 Get to Know the New Cast Members of Trading Spaces, the Best Home Improvement Show
On the heels of the recent announcement that Trading Spaces, the TLC home reno juggernaut, is coming back, some new cast members have been announced. Upon viewing the list of names, I realized that I have absolutely no idea who any of them are.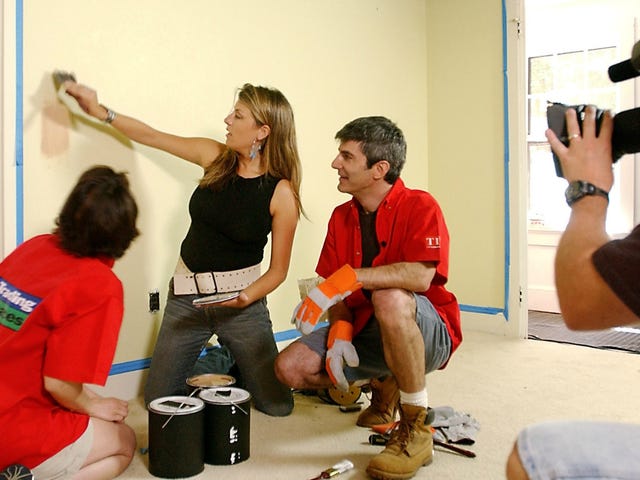 Holy Crap, Trading Spaces Is Back
Extremely important breaking home renovation news: Trading Spaces, the show that for better or for worse unleashed home renovation as a television genre, is coming back.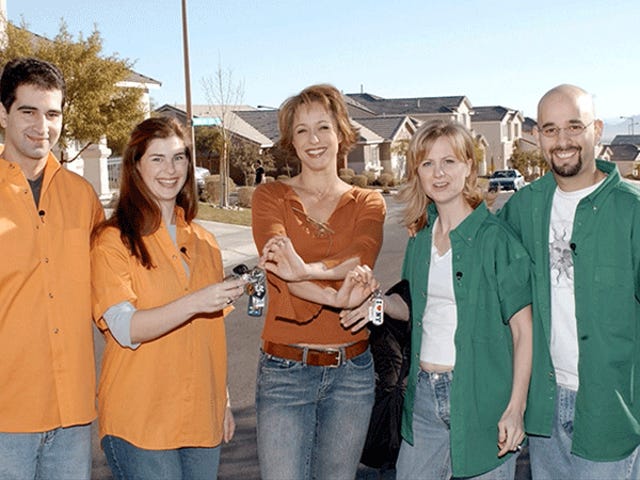 The Rise and Fall of Trading Spaces, the Home Design Show That Ruled the World
Sitting at home on a Saturday afternoon scrolling through television channels in the year 2015, it hardly seems as though home design shows could ever have been groundbreaking stuff; they've become so plentiful that they have a network devoted to them. But in the early 2000s, there was one home design show that…