trans activism's posts - Danish uPOST
Spoof Trailer Tells the Truth About Obnoxiously Whitewashed Stonewall Film
Stonewall, the forthcoming Roland Emmerich film which fictionalizes the start of the pride movement in a West Village nightclub, follows the fable of Danny, a cornfed gay kid from the Midwest who follows his dreams to New York City and totally starts it all by throwing a brick throw a window and Finding Himself.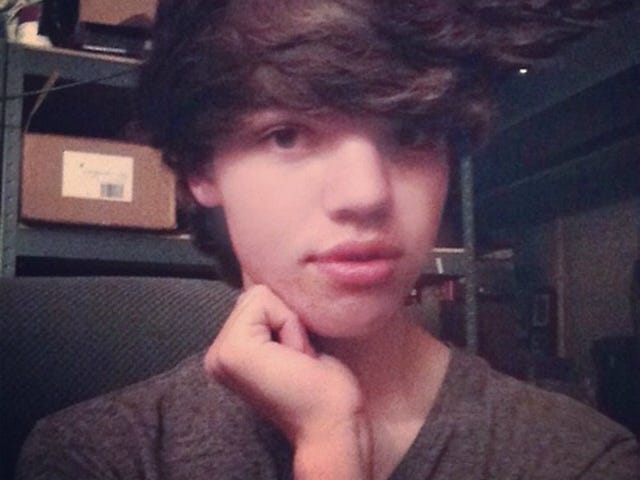 Trans Teen Dies by Suicide, Leaves Tumblr Note: 'There's No Way Out'
A 17-year-old transgender teenage girl in Ohio has died by what appears to have been suicide, leaving behind a Tumblr note that blames her parents for not accepting her gender identity, isolating her, and forcing her to attend faith-based therapy. "There's no winning," the note reads, in part. "There's no way out."