Panhard CD Coach's posts - Danish uPOST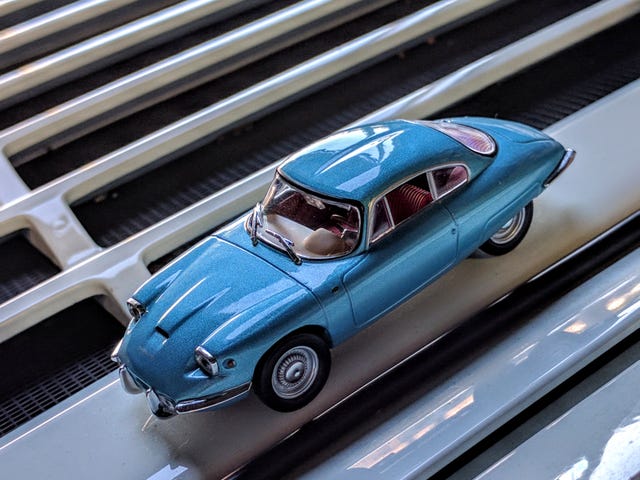 French Friday: Panhard CD
Today I'm finally back to a French Friday with a car that could have come from nowhere else. This has been seen before here, but is now half a world away, it's the Panhard CD.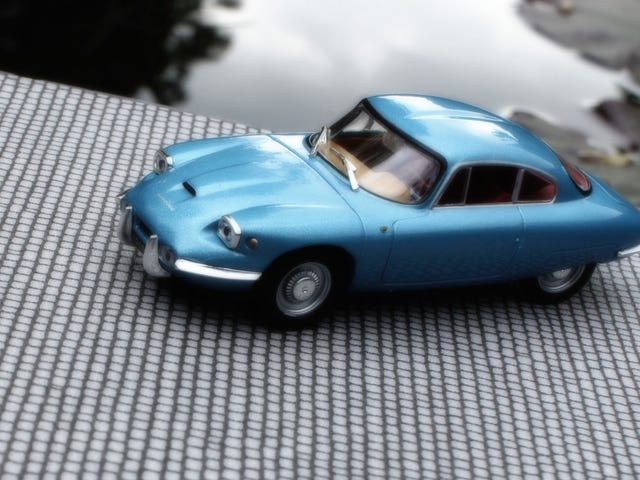 French Friday: Le Coach du Charles
One of the most distinctive looking sportscars ever. I've mentioned it before, as it is the successor of the HBR5 I wrote about a little while ago. Well, successor... The HBR5 was a DB with a Panhard engine, this one was a Panhard developed by Charles Deutsch.