Panhard Dyna Z's posts - Danish uPOST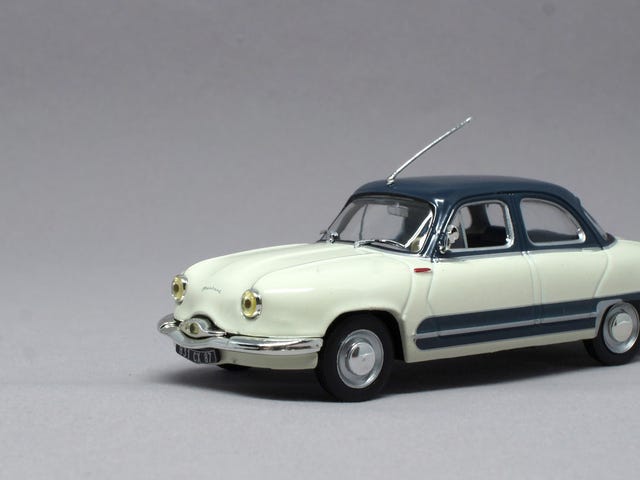 French Friday: Une Voiture avec prestige tres énorme!
Still recovering a bit from last week's vast amount of shoots and awesome posts (I think I'm not the only one looking at the number of posts this week: It's a bit slow on LaLD) but French Friday can't be missed of course. So here it is, quite an innovative machine, the 1958 Panhard Dyna Z12. In Grand Standing trim.