panning's posts - Danish uPOST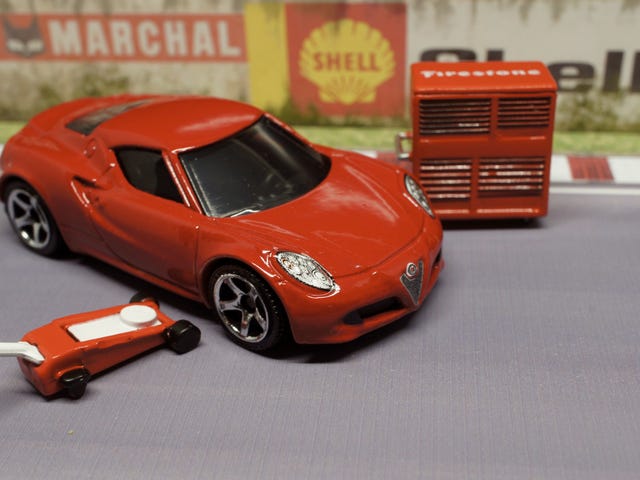 Spaghetti Sunday: Deliberazione, Passo uno, Panoramica e Deriva tampone!
I know the MBX Alfa Romeo 4C has been shown over here a lot. But as it was in my Secret Super and I usually really don't get any MBX anymore over here it makes me really excited to have gotten it. So again: Thank you Jeff! But first it had to be... LIBERATED!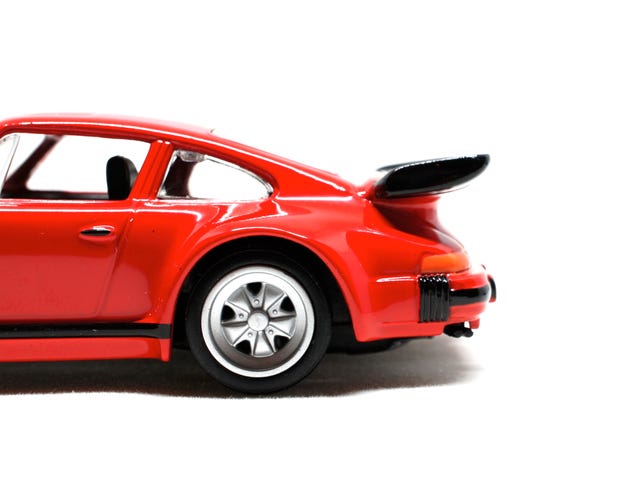 Teutonic Tuesday: Buch der Weisheit. Und Panning.
Once in a while you run into something special. And weird. And when this happens, it's usually French. Or Italian. Or... Japanese. So when I spotted this Book of Wisdom on this year's RS Fest no way I could resist. Certainly not for those lousy 5 euros.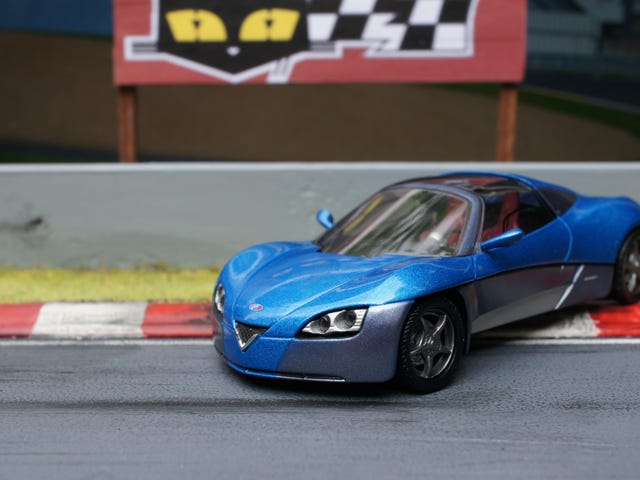 French Friday: Les Allemands ne sont pas assez rapides!
Last Teutonic Tuesday I presented you a 1960's Porsche 718 RS60 to show you my panning-trial. Of course the French had to respond. The French and Germans have always been very competitive, both on sports, technology and even on territory. Resulting in many 'clashes'.