Petty's posts - Danish uPOST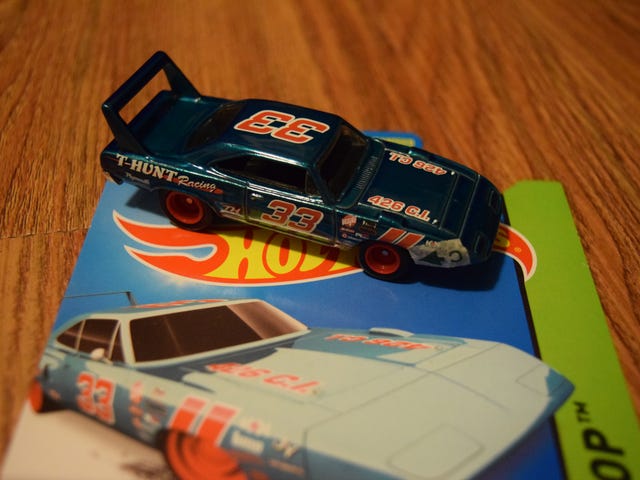 A Super DLMsday
I decided to free my error Super-duper-bird. Turns out it's better out of the box!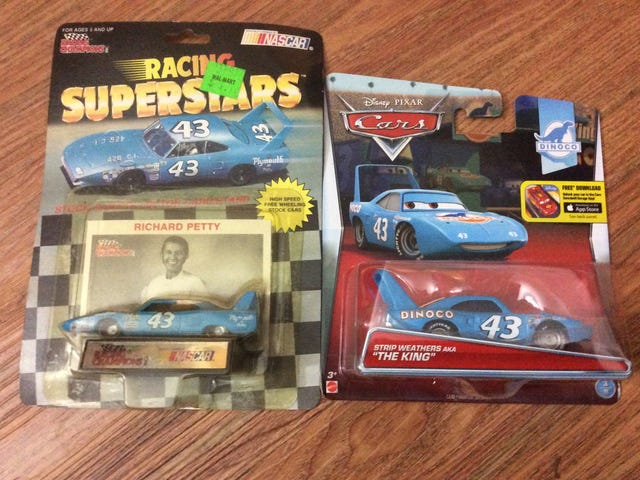 A Pair of Kings
A couple of Plymouth Superbirds in Petty blue. Cars the movie will be 10 years old next year! That really makes me feel old.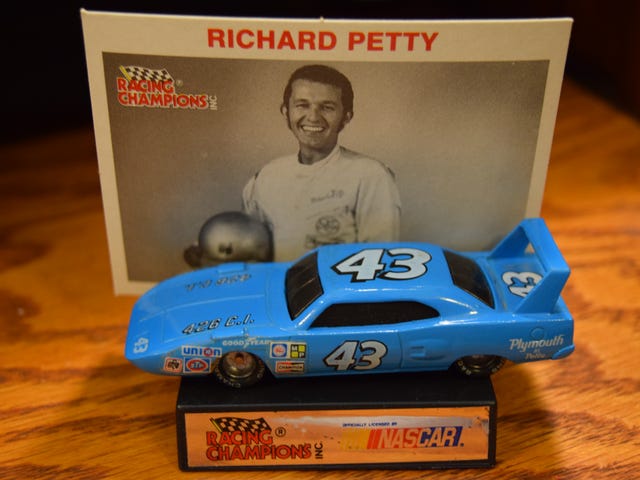 Throwback Thursday
Now that I have break from school and travelling, I can finally make my first post!