Photo Contest's posts - Danish uPOST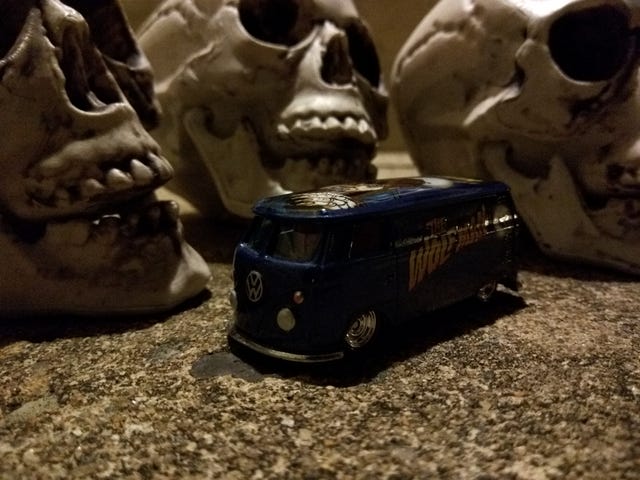 Happy LaLDoween!!
Consider this my entry for the LaLDoween photography contest!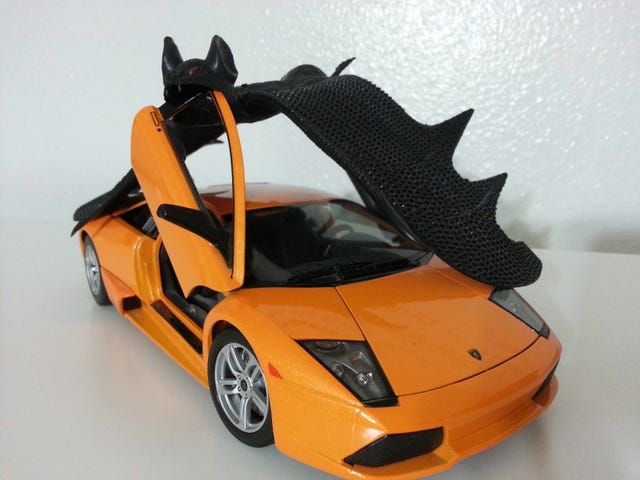 "Murciélagos"
Lol get it? Happy LaLDoween!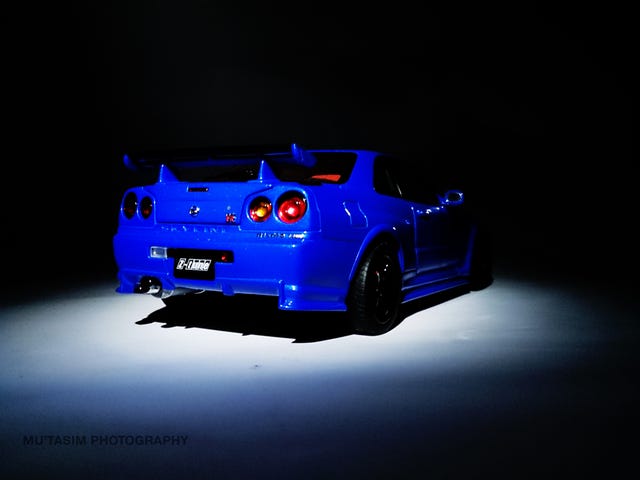 Photo Contest Entry
Is this R34 menacing enough?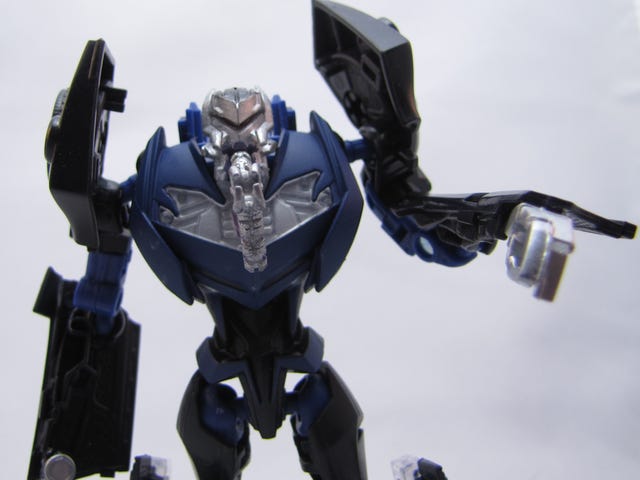 [Halloween] Zombiecon!
They're coming, and they want your blood energon.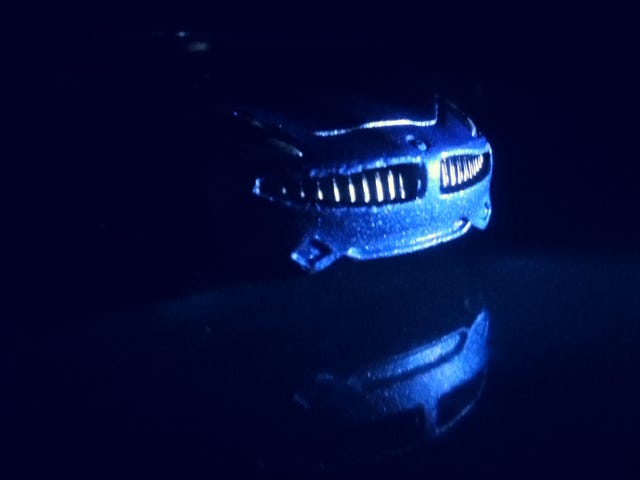 The Ghost of Karma's Fisker Will See You Now [Photo Contest]
Karma features a pretty wicked "smile"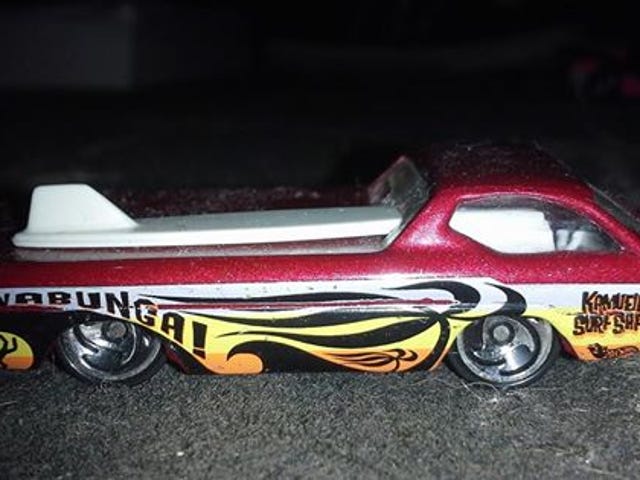 [CONTEST] Summer Time Photography Contest!
Ladies and gentlemen,