Pike's Peak's posts - Danish uPOST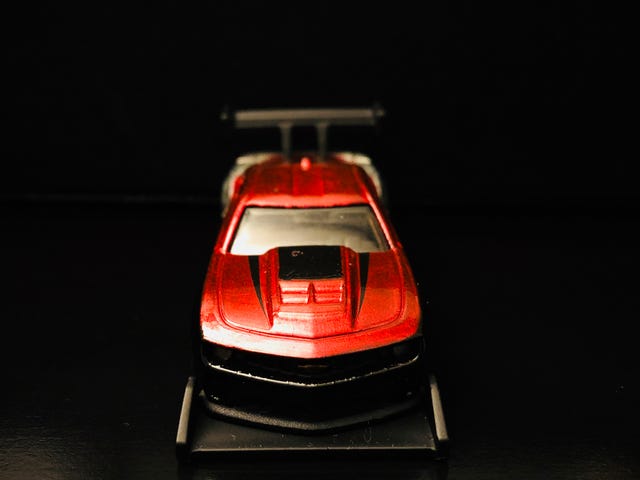 Time Attack Camaro
Here is my Pikes Peak Time Attack Camaro, Monster front and rear spoilers are a necessity for maximum downforce on the mountain. Thanks again Nate for the donor body.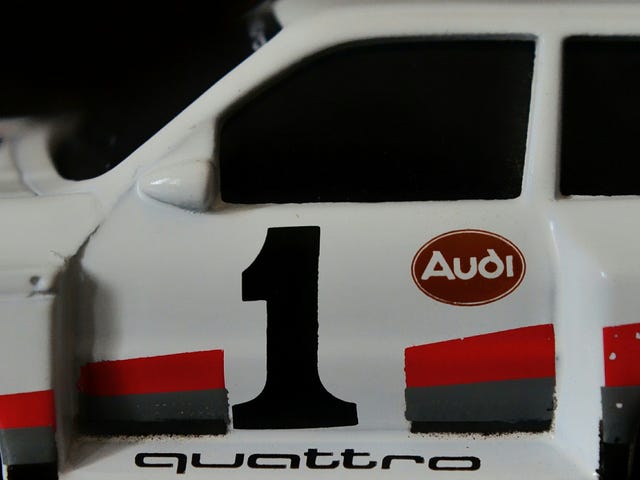 Racing to the clouds with the  Audi Sport quattro S1 
By the time this post is up, the 2017 edition of the Pikes Peak International Hill Climb would be well underway. So here is a iconic Pikes Peak winner - Walter Röhrl's Audi Sport quattro S1.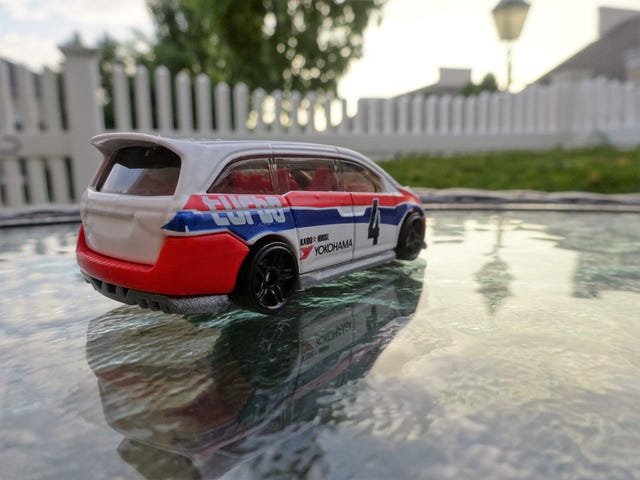 Yet another Odyssey Post
I got this from TommyKar in a HWEP trade a while back. Also included was a sweet CRX that I love. Thanks for the extra cast!!!!!! Anyway, the reason for another post is I believe the inspiration for this racing cast came from a car made where I work and I wanted to share.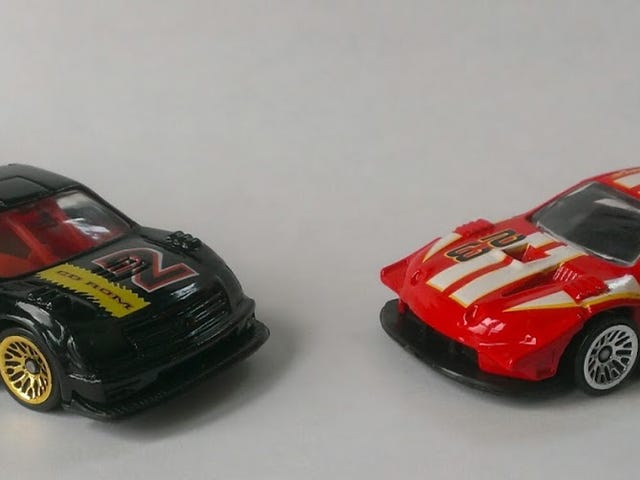 Pikes Peak - Terrible Tampo Taco Edition
Okay, not so much terrible as just kind of a head-scratcher, but sometimes we have to make sacrifices in accuracy for the sake of alliteration.