Planelopnik's posts - Danish uPOST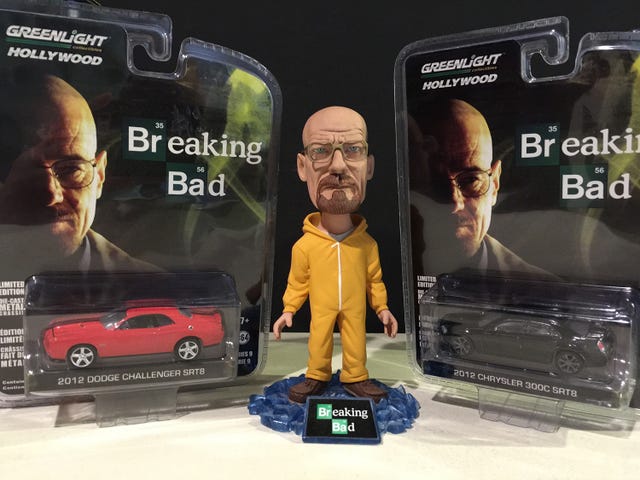 Long Time No Post
It's been a while since I last posted for the simple reason that I've slowed down a bit when it comes to collecting. Right. In the 4 months since my last post I've added well... not much.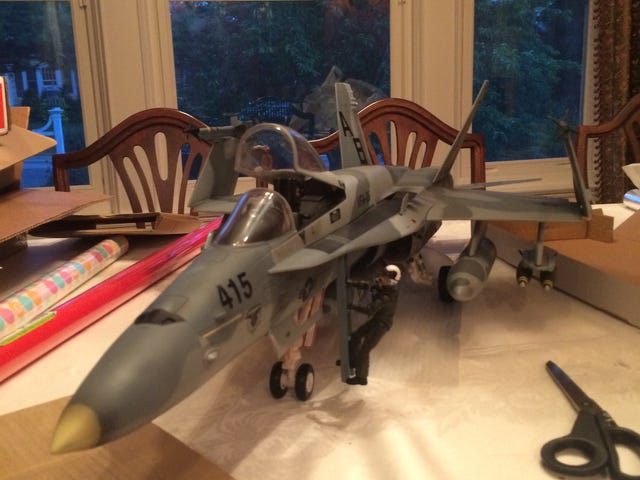 Hey oppo
Is there a proper Kinja place to share this? Thanks.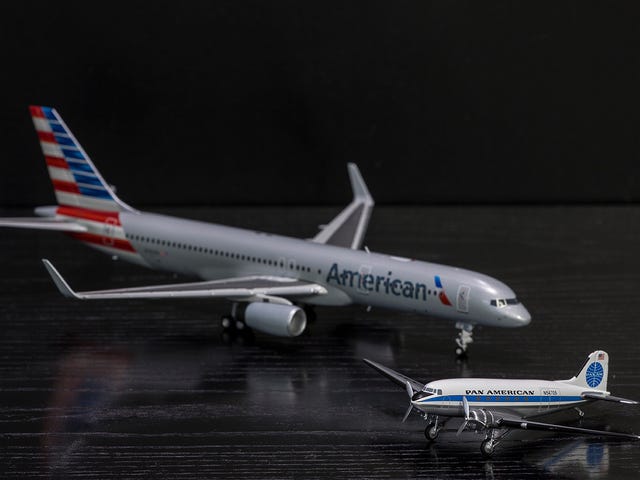 A Couple of New Arrivals
My sister and her husband recently went to Europe for their honeymoon. One of their stops was Amsterdam to my delight so I asked if they could bring home a couple of planes for me from Luchtvaart or the Aviation Mega Store. I picked the ones I know my local shops don't sell and that aren't so big because of their…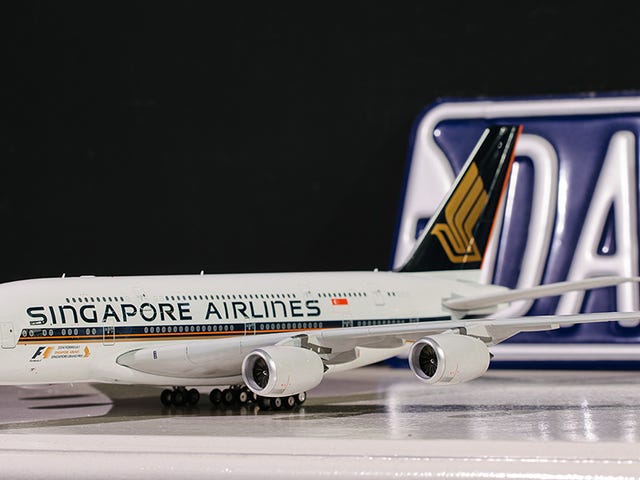 Singapore Airlines A380 by Eagle
The latest addition to my fleet is this Singapore Airlines A380 made by Eagle (Phoenix).