Pontiac Solstice's posts - Danish uPOST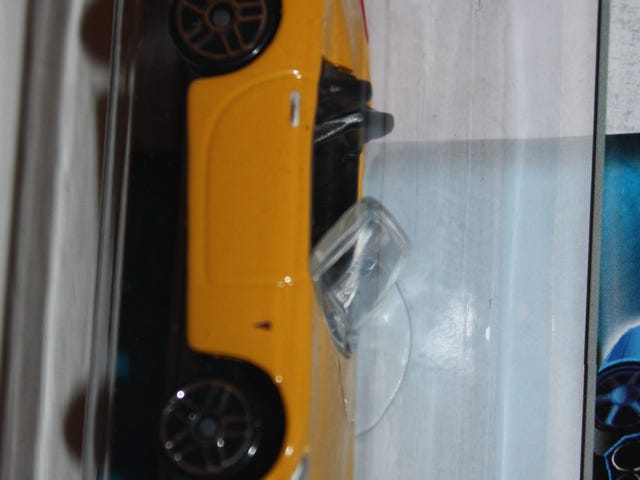 Widebody Pontiac Solstice....a failed race car.
Ugh! I am not happy with this car at all!!! I pretty much gave up halfway and just did a cruddy paint job to get it over with so I can stop wasting my time on this. I don't even want it in my sights. What made me give up half way was the putty and paint combo. I guess the chemistry of the two caused the paint not to…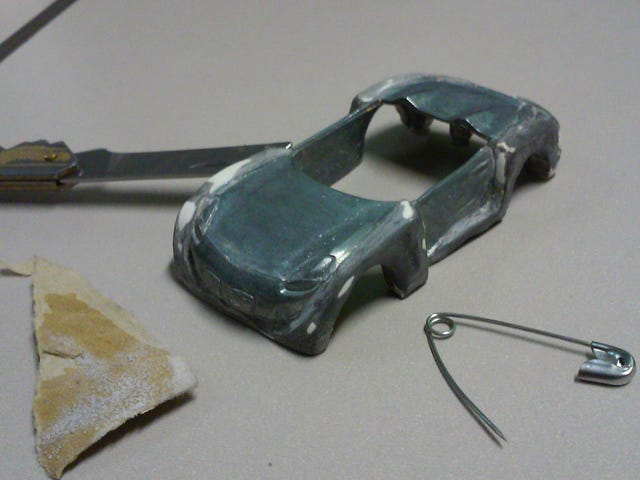 Widebody Pontiac Solstice
So, a few days ago fellow member Wheelerguy pointed out to me EL_ULY's GT3 contest. I was hooked right away and wanted to make a GT3 car.