Porsche 908's posts - Danish uPOST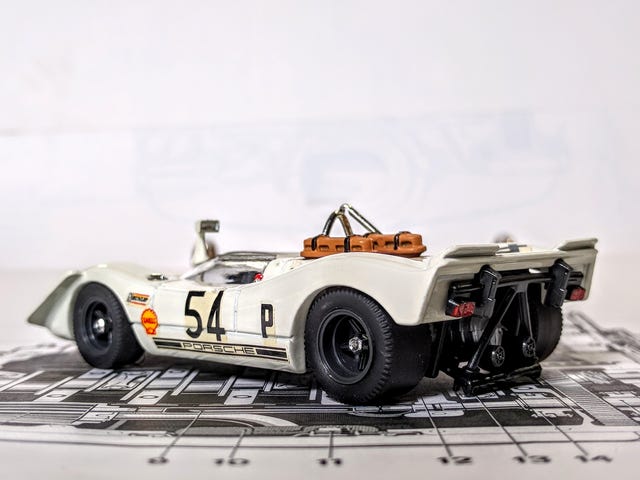 LALD Car Week 2018: 1969 Porsche 908/2
I mentioned Porsche's giant-killing 908 in yesterday's post on the Alfa Romeo T33/3, so I figured this would make a good follow-up. This isn't quite the 908/3 version that became the road-race killer, but its forebear the 908/2, the one that really started to cement the cars' reputation.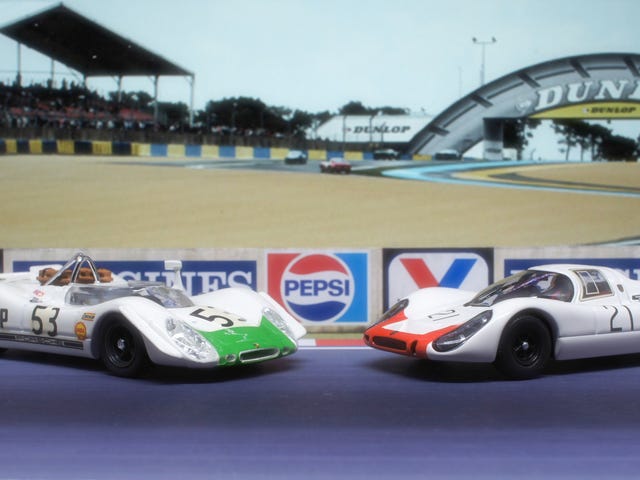 Teutonic Teusday: Fast zwei Wochen zum 24 Stunden 
The Porsche 908. Overshadowed by it's bigger but younger brother. And yet it did all kinds of races. 71MGBGT Likes Subarus of Unusual Colors showed us the 1968 #31 Le Mans car last week. That one didn't finish. I've shown the #33 car of that year about two years ago. Resulting in a 3rd position. And I also showed…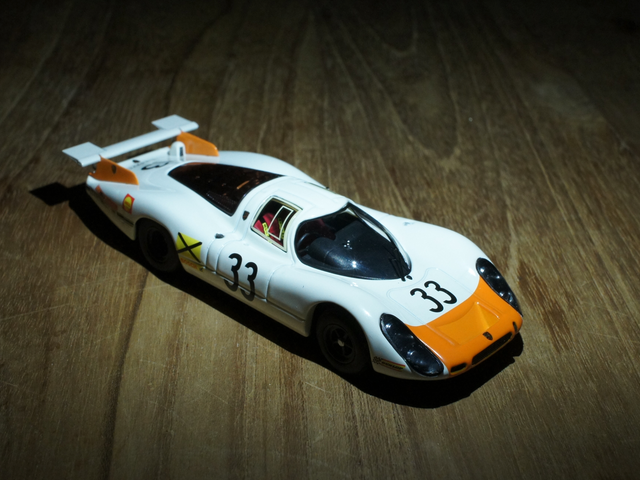 24 Heures du Mans Day: WHAT A RACE!!!
Still can't believe what just happened. What a race. Congratulations to the guys from Stuttgart, I feel so sorry for the TOYOTA GAZOO RACING #5 car. A few minutes, probably one more lap to go and this happens. Crazy world. Crazy day. Le Mans. Best race for years. Enjoy your day, I'm in need of a beer...